What's New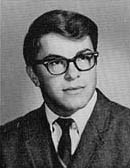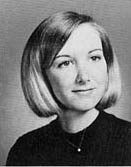 Elaine Orr
has left an In Memory comment for her Profile.
I remember Jim as a sweet guy and am glad, Carol, that you have a son you both loved.
Elaine
Please join me online Saturday May 1 for a zoom preview of "Class The Carla Perlo Story", a documentary about my life and career that will preview March 26 & 27 at Dance Place in Washington, DC. Class links
https://www.danceplace.org/performances/carla-perlo-class/

Stream
danceplace.org/livestream
My family has grown and brings me so much joy !!! I have two grandsons and my daughter and son in law are awesome . My son who isn't in the pictures is very involved in teaching tennis throughout the area . And me .... still crazy as ever !!! ??