WJ Sound Vault
Click on the subpages to this Sound Vault to hear long lost audio files of Stage and Concert Band performances from 1967 and 1968, spring musicals from those same years, and the WJ Coffee House in 1969 that was led by the one and only Mr. Fred Tippens. Special Thanks to classmate and sound crew member Steve Belter who rediscovered these materials. If anyone has an old recording of the 1969 Musical "Of Thee I Sing" or any other WJ musical or dramatic performance, please contact us through the website so that we can add it to the Sound Vault.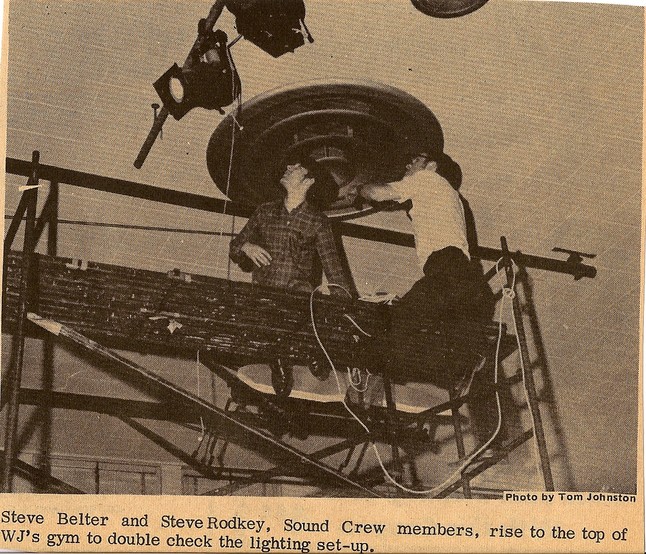 If you'd like to view the full programs for the "Half a Six Pence" Spring Musical of 1968 or the "Of Thee I Sing" Spring Musical of 1969, click here to view the Encore page.

To view Coffeehouse and Half a Sixpence related photos in the Yearbook at pages 23,24,25, and 26 click here.