What's New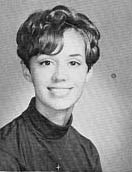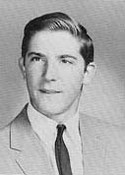 See you and Caroline in October 2019. Joe and Donna E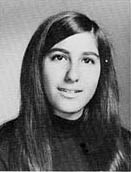 Retired from 37 years of Directing Dance Place. Wow what a journey and transition!
Hope you had a good birthday. Noted your daughter looks to have recently turned 21. Big transition!
Hope you have a great day. I won't say you're old, because you could come back at me. :)
Happy Birthday. Can you pitch?
Hey Phil, I hope you are doing well. It's hard to believe we are old... I just applied for social security! I was just thinking of us flying back from Colorado and getting kicked off the plane in Chicago-I think it was O'Hare. Would that happen today??? Take care, Sybil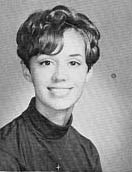 Posted on: Aug 01, 2017 at 2:11 PM
Happy Birthday my friend!!! Sending you love and sweet wishes !!
Hope you're having a great day!!! ??????
Posted on: Jul 07, 2017 at 2:16 PM
Horacio - Thanks for asking about my books. I hadn't logged on for a while, so I missed your note a couple of months ago. My books are available online, but only a few local bookstores carry them. If you are still in Mexico, you can buy through Amazon there. I can bring you some to the next reunion. :) Here's a link to one on Amazon Mexico. If you put my name in on the site, more come up.I really appreciate that you ask.
https://www.amazon.com.mx/dp/B00QKXZ1NM
Thinking about you, cheers
Hello Mary Etta. Thinking about you. Cheers