What's New
Happy Birthday. Can you pitch?
Hey Phil, I hope you are doing well. It's hard to believe we are old... I just applied for social security! I was just thinking of us flying back from Colorado and getting kicked off the plane in Chicago-I think it was O'Hare. Would that happen today??? Take care, Sybil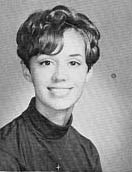 Posted on: Aug 01, 2017 at 2:11 PM
Happy Birthday my friend!!! Sending you love and sweet wishes !!
Hope you're having a great day!!! ??????
Thinking about you, cheers
Hello Mary Etta. Thinking about you. Cheers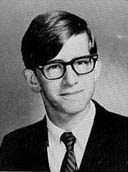 Posted on: Jan 01, 2017 at 9:36 PM
Did you sock those sharks in the nose to keep them at bay? Looks like fun!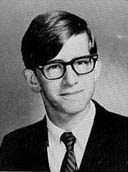 What a sense of humor she had! She was always busting my tail with that great smile on her face while she did it. Sorry I didn't connect with her at the 40th, but remember her well. She will be sorely missed.
I am so sorry to here this sad news . RIP Mike !