Walter Johnson

High School




Class of 1969
ANNOUNCEMENTS
Save the Date!
45th Reunion—October 11, 2014!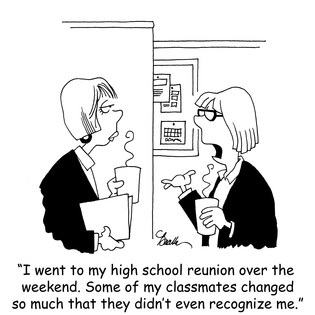 THIS IS the official Walter Johnson H.S. Class of 1969 website. It continues to serve as a place where classmates can reconnect, stay in touch, and share both memories and new experiences. In a small way, it also documents our time at WJ, and in junior high and elementary school, in Bethesda, Maryland.
SAVE THE DATE!
Our 45th Reunion will be held on October 11, 2014 (Columbus Day Weekend) at the Hyatt Regency Bethesda. To attract as many alumni as possible, the Reunion Committee is striving to keep the reunion as affordable as possible and has already negotiated a very favorable rate for a block of hotel rooms at the Metro accessible Hyatt. It should be another fantastic reunion weekend with lots of activities and a great opportunity to see friends and family. Stay tuned for further details - but remember to save the date!

Launched in late December, 2008, 362 (59%) classmates already have joined this free and non-commercial site. And, the Class of 1969 Spartan Community keeps growing. Please help us locate others and encourage those who have not yet joined to do so. People have clearly enjoyed reading the profiles, viewing the current photos, using the internal email system, and the memories that the website content bring back.

The website served as Reunion Central for the 40th Reunion held at the Pooks Hill Marriott in October, 2009. Over 260 people attended the 40th Reunion, including 200 classmates. A 40th Reunion Page has been added to the website with photos from the great weekend. Plus, there are some "new" class photos taken at the Reunion on the Elementary School Page.

If you haven't already joined the website, please do! Simply click on your name on the classmate profile list (on the left sidebar), and update your contact and profile information (as briefly or in as much detail as you like). Also, please add noreply@classcreator.net to your email contact list, to ensure that you receive communications that come from the website. All personal information is password protected and none of the information will ever be used for commercial purposes.

Enjoy the Website!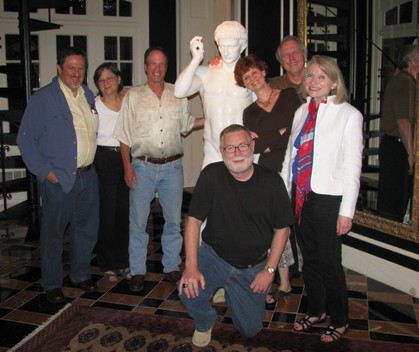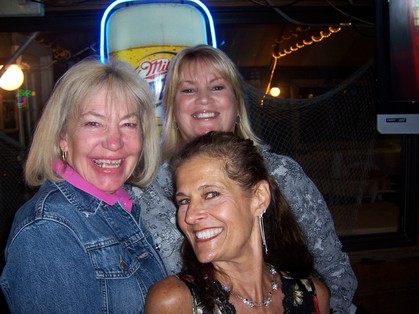 WJ Get Together in Boston - June 12, 2010
(not exactly Sparta!)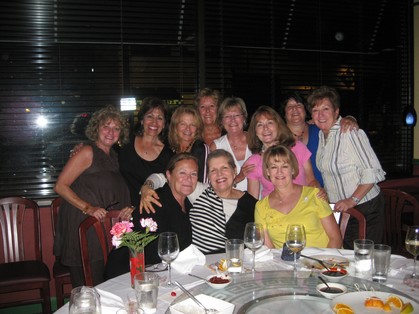 Ladies' Night - Bethesda, July, 2010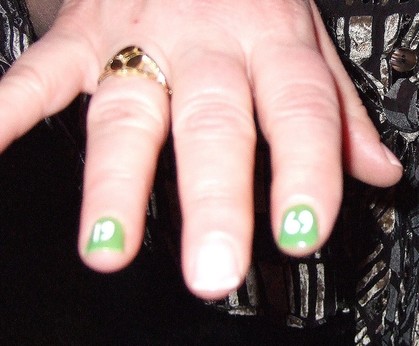 Spartan Spirit is Alive and Well!!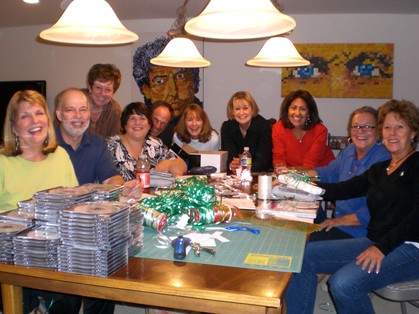 The Reunion Committee