Walter Johnson

High School




Class of 1969
ANNOUNCEMENTS
45th Reunion—October 11, 2014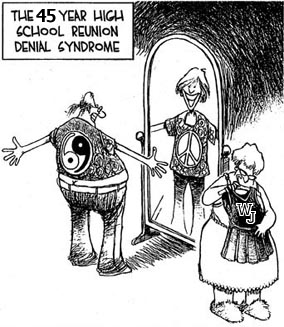 $85 Ticket Price Extended to 10/3
THIS IS the official Walter Johnson H.S. Class of 1969 website. It continues to serve as a place where classmates can reconnect, stay in touch, and share both memories and new experiences. In a small way, it also documents our time at WJ, and in junior high and elementary school, in Bethesda, Maryland. Join our Facebook page!
45th Reunion Basics
The Class of 1969 45-year Reunion will be held on Saturday evening, October 11, 2014 (Columbus Day Weekend) at the Hyatt Regency Bethesda. The main event will be a reception and dance in the Hyatt Ballroom. Other events are being planned for the Reunion Weekend. The 40th Reunion attracted over 260 people, including 200 classmates, and was a huge success. The 45th Reunion will be another great opportunity to catch up with old friends and have lots of fun!
The cost of the Saturday night main event is $85 per person until September 28. Thereafter, it will increase to $95 and then $100 at the door. Click Here for more Details about the entire weekend, to Register, and to Purchase Tickets. You can see those who have registered for the Reunion so far by clicking the Who's Attending link toward the top of the left sidebar.
The Hyatt has reserved a block of rooms for both Friday and Saturday at the price of $99 per night, plus taxes. This is a great rate for downtown Bethesda! As many rooms were booked during the Early Bird Registration Period, we recommend that you reserve as soon as possible to secure that rate. You can reserve directly with Hyatt from a secure link on our website. For more details and to reserve your room, Click Here . The Hyatt Regency is situated above Metro's Red Line Bethesda Station. For those driving, discounted underground parking will be provided.
Please be a frequent visitor to this website just to browse and for event updates. It will serve as "Reunion Central" for the upcoming reunion and continue to provide an easy way for classmates to reconnect. New content will continue to be added to the site in the months leading up to the reunion. If you have memorabilia to share, please contact us. Likewise, please let us know if you are interested in volunteering for the reunion effort.
We look forward to another fantastic reunion
and lots of fun!!
About This Website
Launched in late December, 2008, 368 (61%) classmates already have joined this free and non-commercial site. And, the Class of 1969 Spartan Community keeps growing. Please help us locate others and encourage those who have not yet joined to do so. People have clearly enjoyed reading the profiles, viewing the current photos, using the internal email system, instant messaging, and the memories that the website content brings back.

The website served as Reunion Central for the 40th Reunion held at the Pooks Hill Marriott in October, 2009. Over 260 people attended the 40th Reunion, including 200 classmates. To see the 40th Reunion Photo Gallery from that fun-filled weekend Click Here. The website sends out periodic emails to the class with class news. It has facilitated numerous get togethers small and large, including a mini-reunion in the Boston area and a 2012 outing to Nationals Park in Washington to see a Nats baseball game.
If you haven't already joined the website, please do! Its totally FREE as it is funded by classmate donations. Simply Click Here to find on your name on the classmate profile list, and update your contact and profile information (as briefly or in as much detail as you like). If you already have joined the website, but can't remember your username or password (hey, it happens), no problem. Just Click Here to send us an email and we'll help you log in. Also, please add noreply@classcreator.net to your email contact list, to ensure that you receive communications that come from the website.
All personal information is password protected and none of the information will ever be used for commercial purposes.
Enjoy the Website!
CountdownClockCodes.com
PHOTOS OF THE MONTH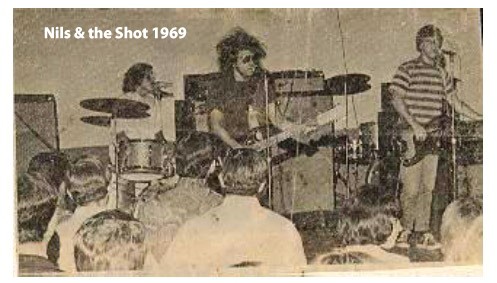 WJ James Brown Concert held at Whitman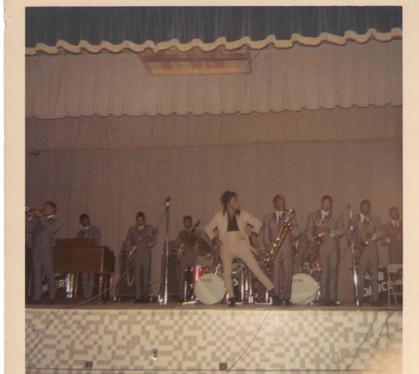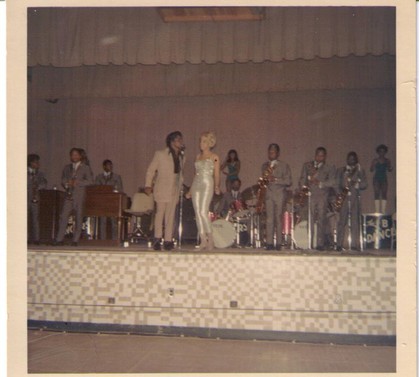 A Few Blasts From The Past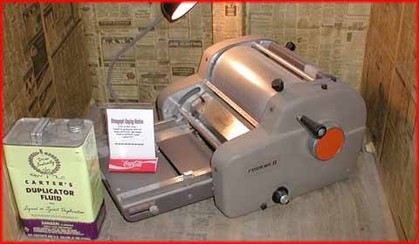 Who Can Forget that Smell?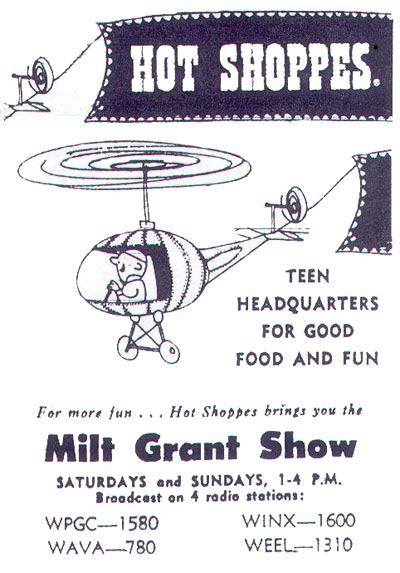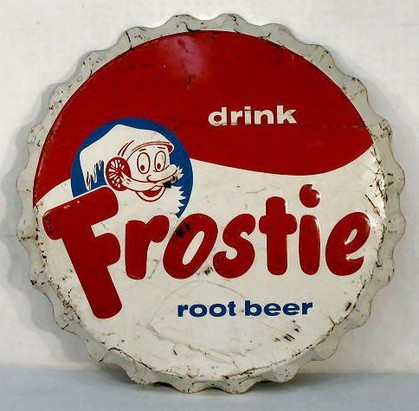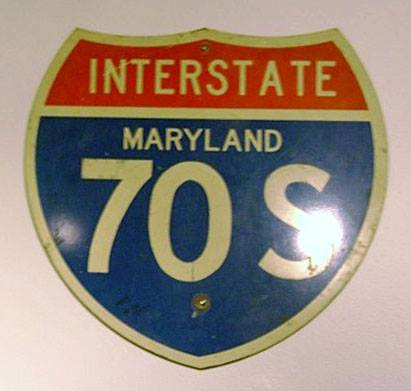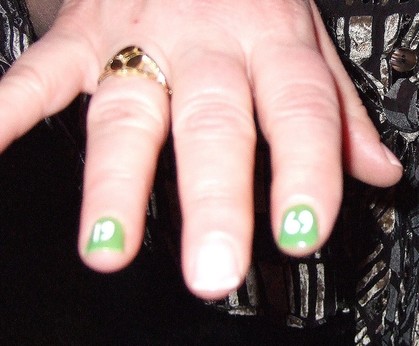 Spartan Spirit is Alive and Well at the 40 Year Reunion!!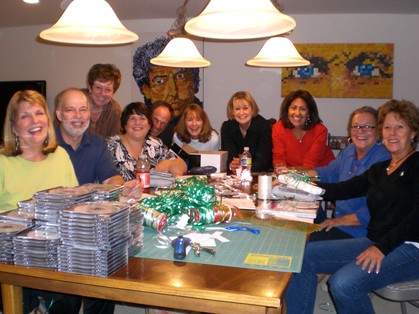 The Reunion Committee